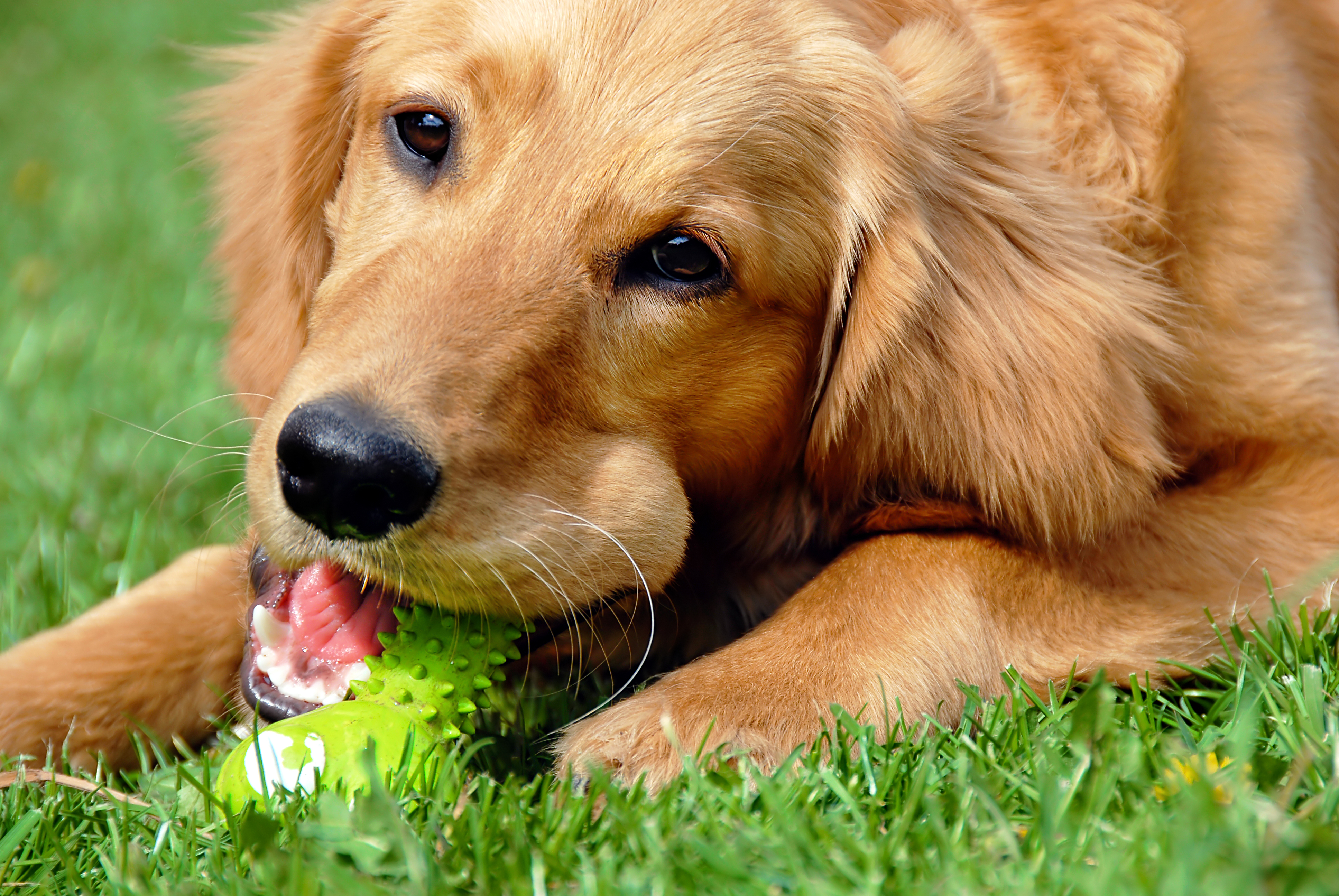 bondability
Fetch a Better Pet Toy Solution
Available in a range of vibrant colors and with superior quality and texture, Audia Elastomers pet toy solutions are great for your business and for your best friend.
LEARN MORE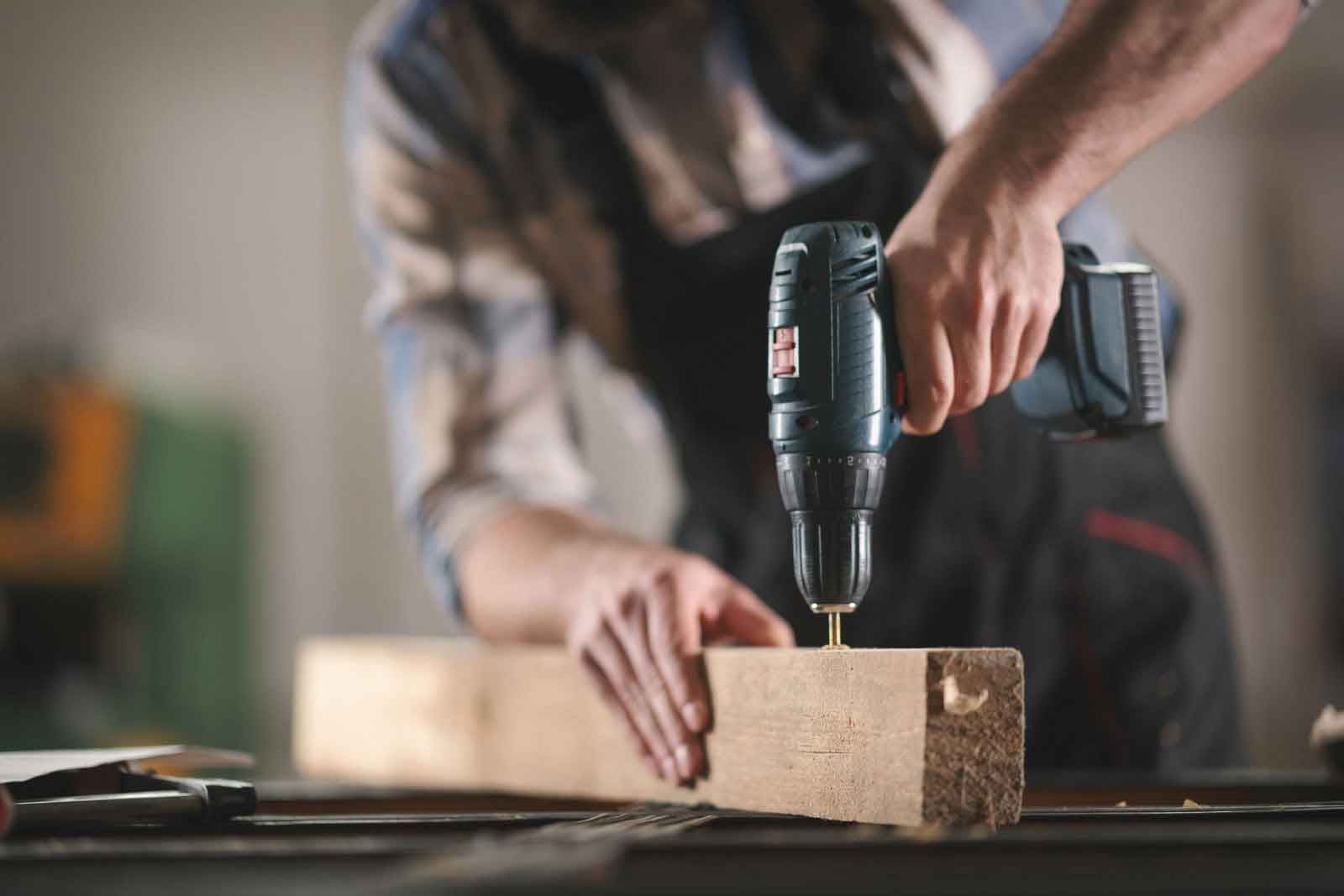 bondability
Adhesive vs. Cohesive Bonds
Adhesion, or bondability, is key when discussing thermoplastic elastomer materials because they are often overmolded onto a rigid substrate.
LEARN MORE