haptics
Haptics, Hand, and Hardness
Haptics, hand and hardness are three descriptors of the feel of a material. While hardness is often used as a default measure for elastomers, it often provides the least information and can even be misleading. So what should you be considering?
LEARN MORE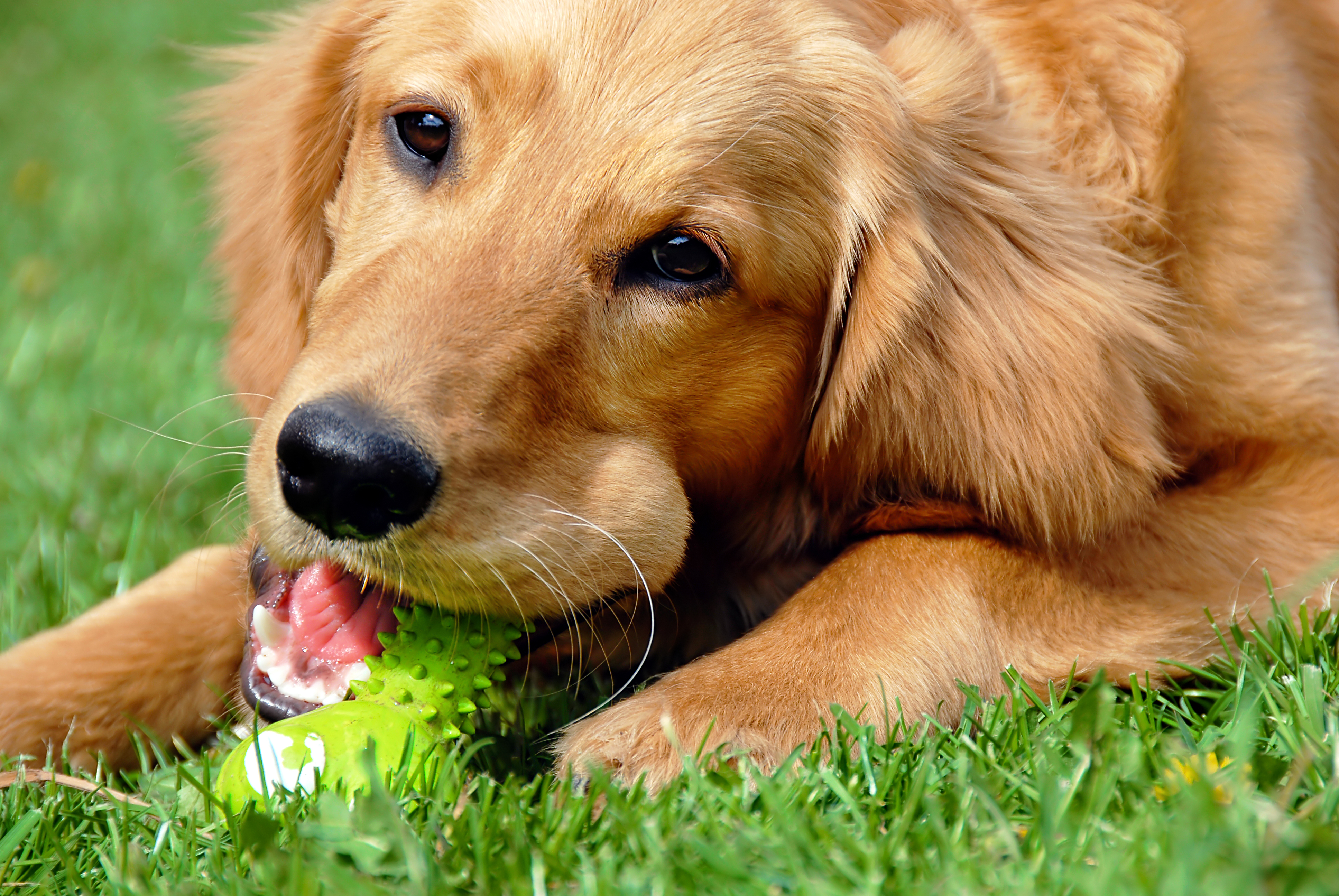 haptics
Fetch a Better Pet Toy Solution
Available in a range of vibrant colors and with superior quality and texture, Audia Elastomers pet toy solutions are great for your business and for your best friend.
LEARN MORE