thermoplastic elastomer materials - news
thermoplastic elastomer materials - news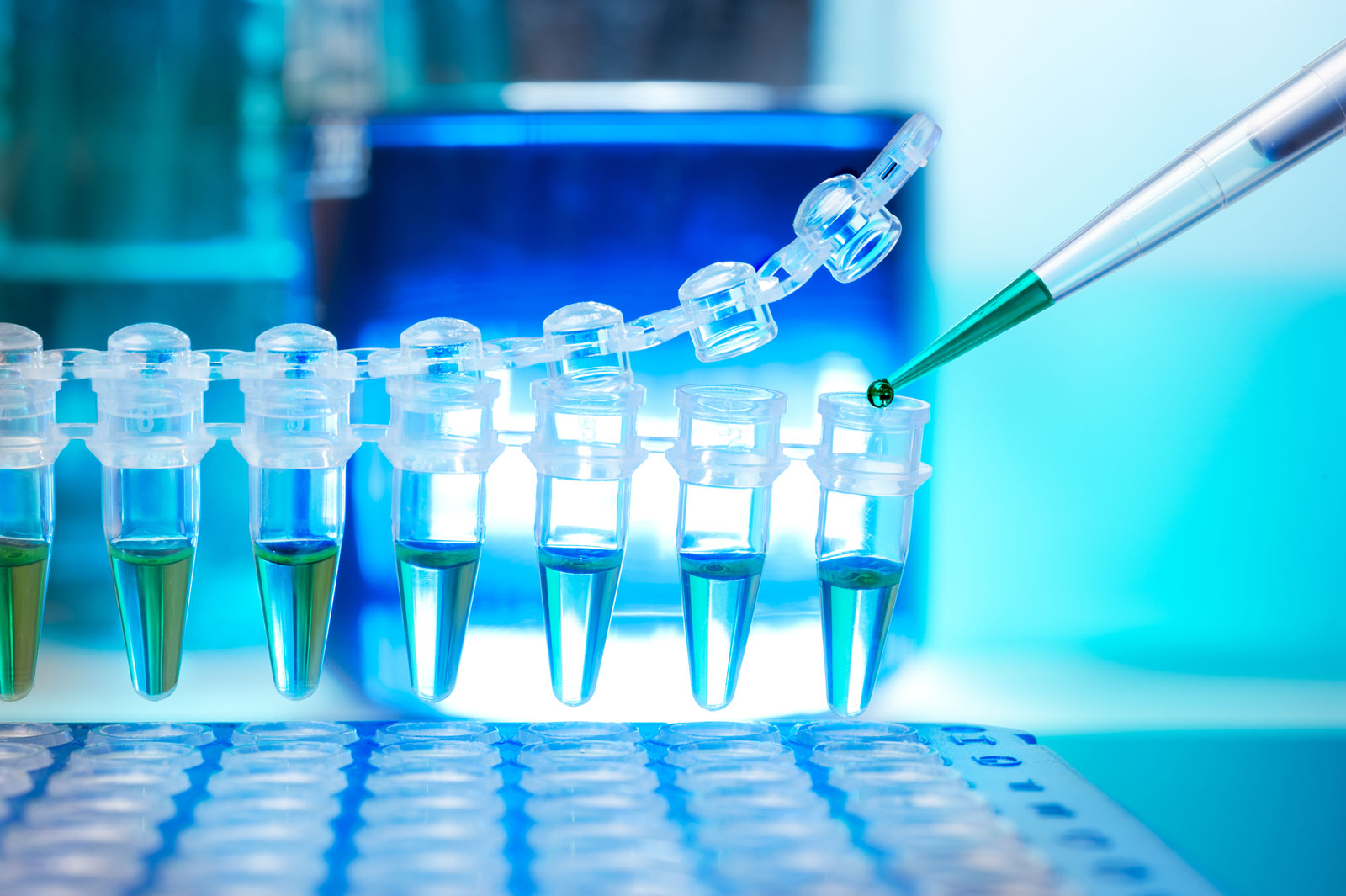 thermoplastic elastomer materials - news
​TPE, TPV, TPU: Decoding the Thermoplastic Elastomer Alphabet
Thermoplastic elastomers, or TPE, are a broad class of polymer that includes a multi-phase polymer system. With so many variations and corresponding differences in properties and cost, how do you know which is right for your application?
LEARN MORE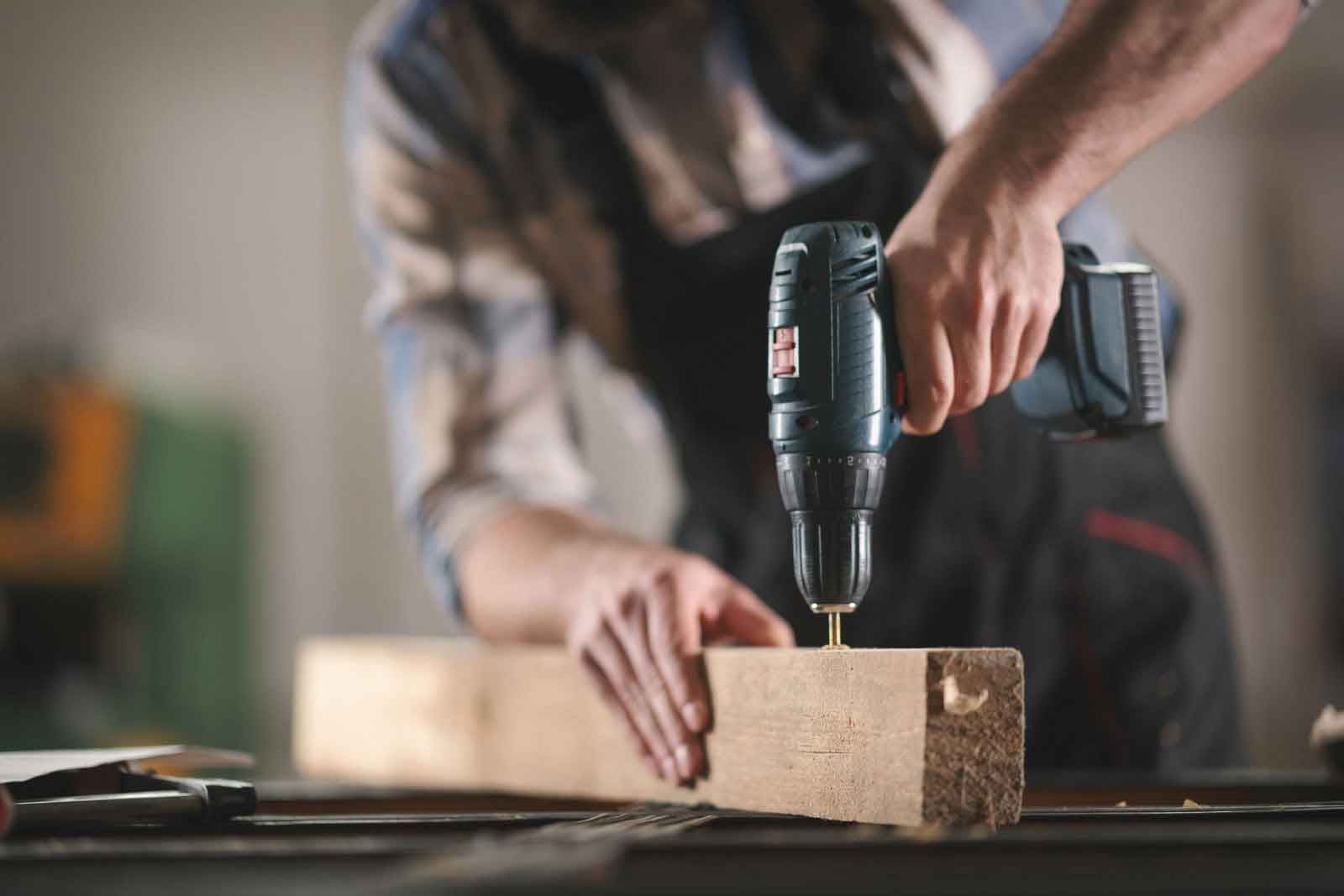 thermoplastic elastomer materials - news
Adhesive vs. Cohesive Bonds
Adhesion, or bondability, is key when discussing thermoplastic elastomer materials because they are often overmolded onto a rigid substrate.
LEARN MORE