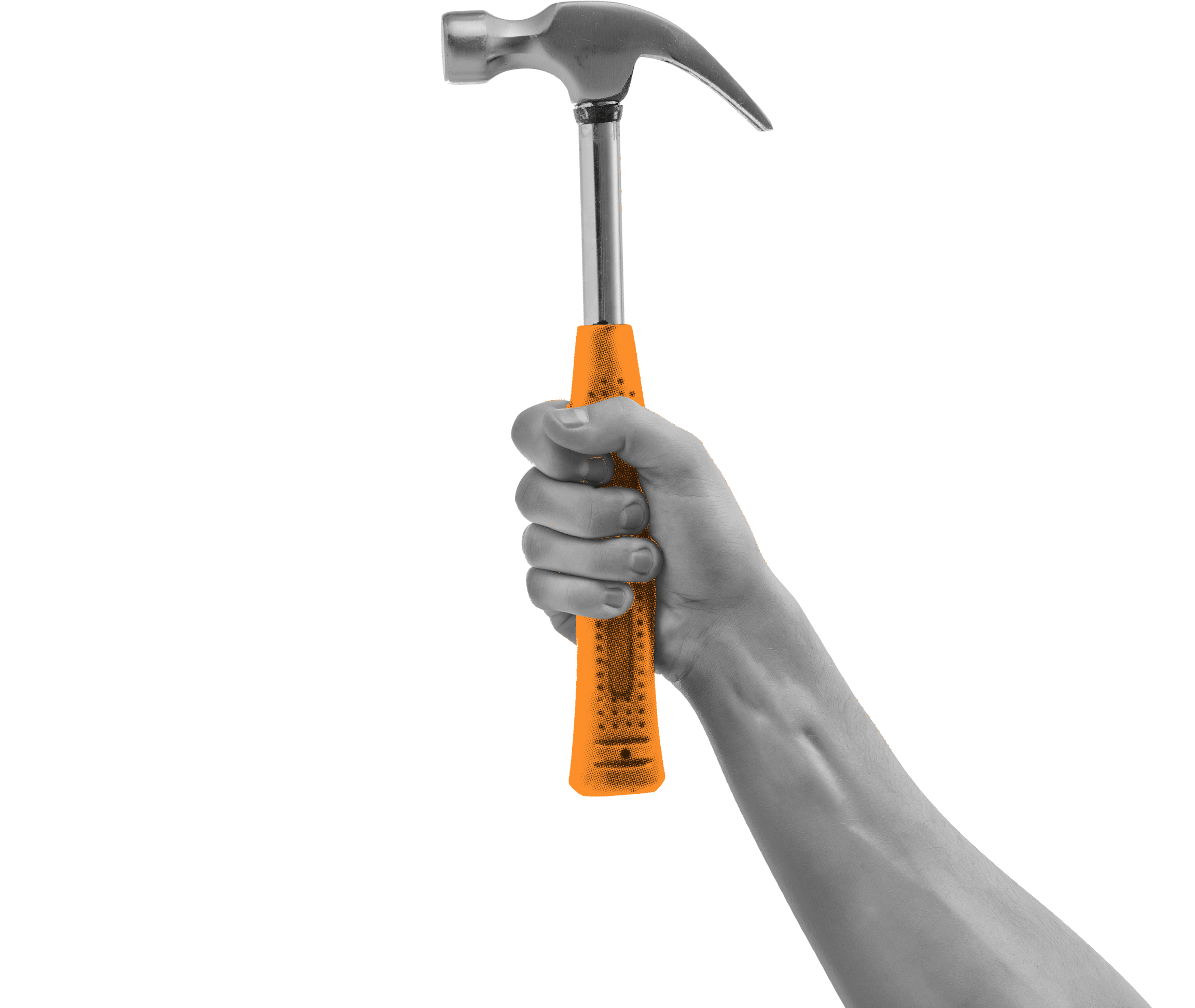 What's possible.
Audia Elastomers develops innovative solutions to meet customer challenges worldwide.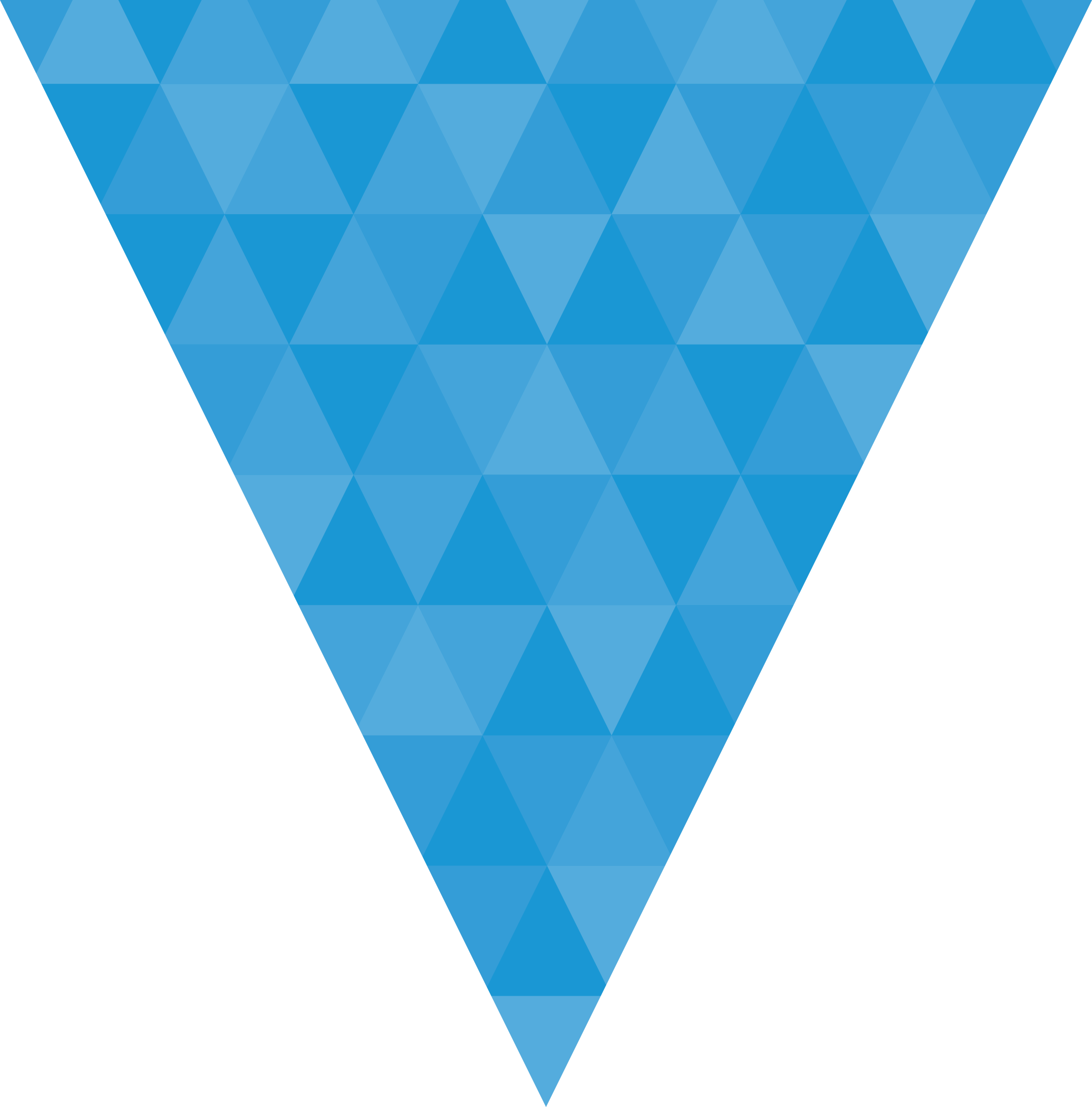 Thermoplastic Elastomers
As a global leader in thermoplastic elastomer compounds, we have the capabilities and tools to specifically design our products to meet your needs and budget. Our experienced team can bring any vision to life.
Learn More
Thermoplastic Vulcanizates
Our cost-effective, customizable TPV materials are specifically designed to meet your needs. With properties ranging from chemical resistance to weatherability, we've mastered how to design a high-quality product without a high price tag.
Learn More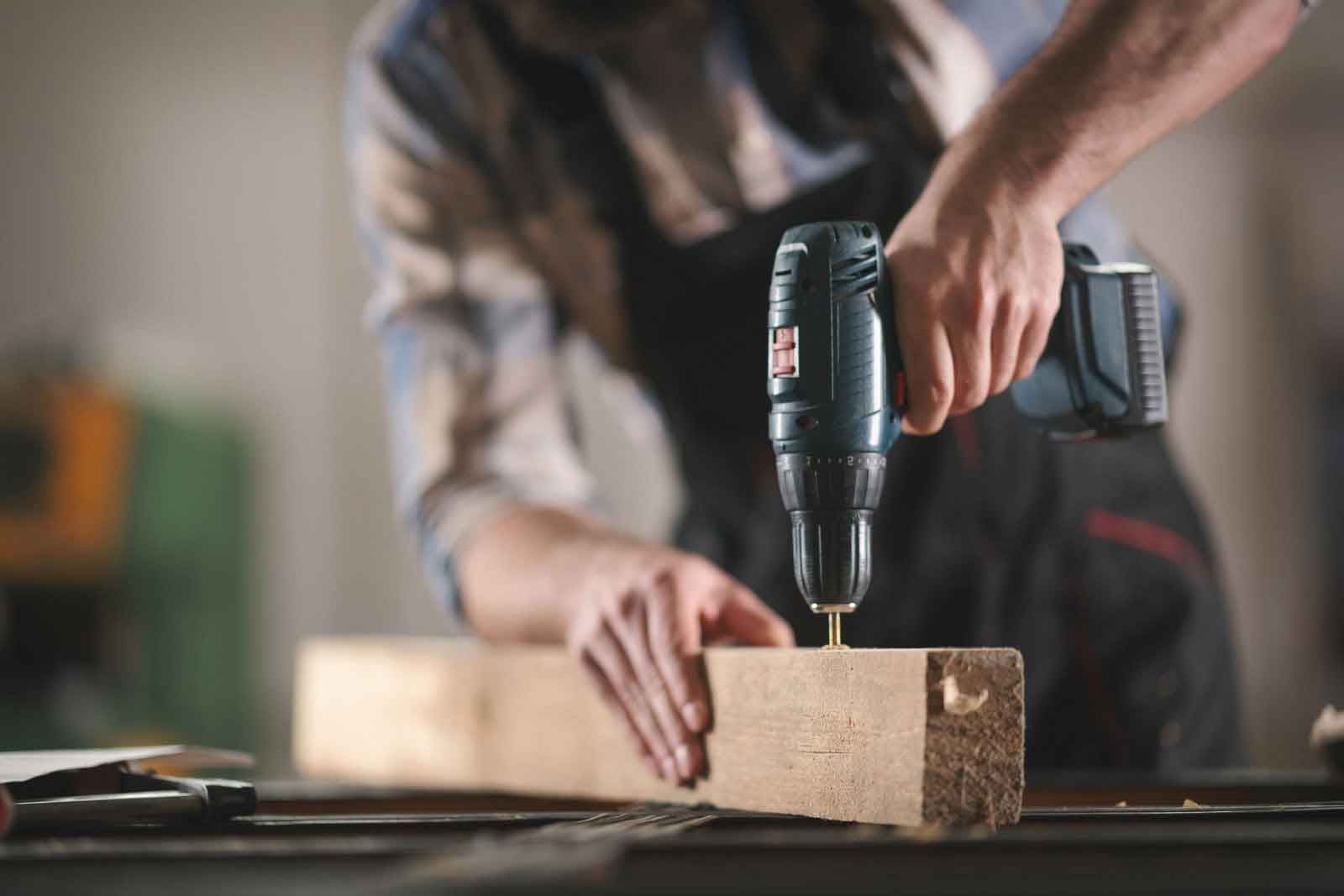 Learn
Adhesive vs. Cohesive Bonds
Adhesion, or bondability, is key when discussing thermoplastic elastomer materials because they are often overmolded onto a rigid substrate.
LEARN MORE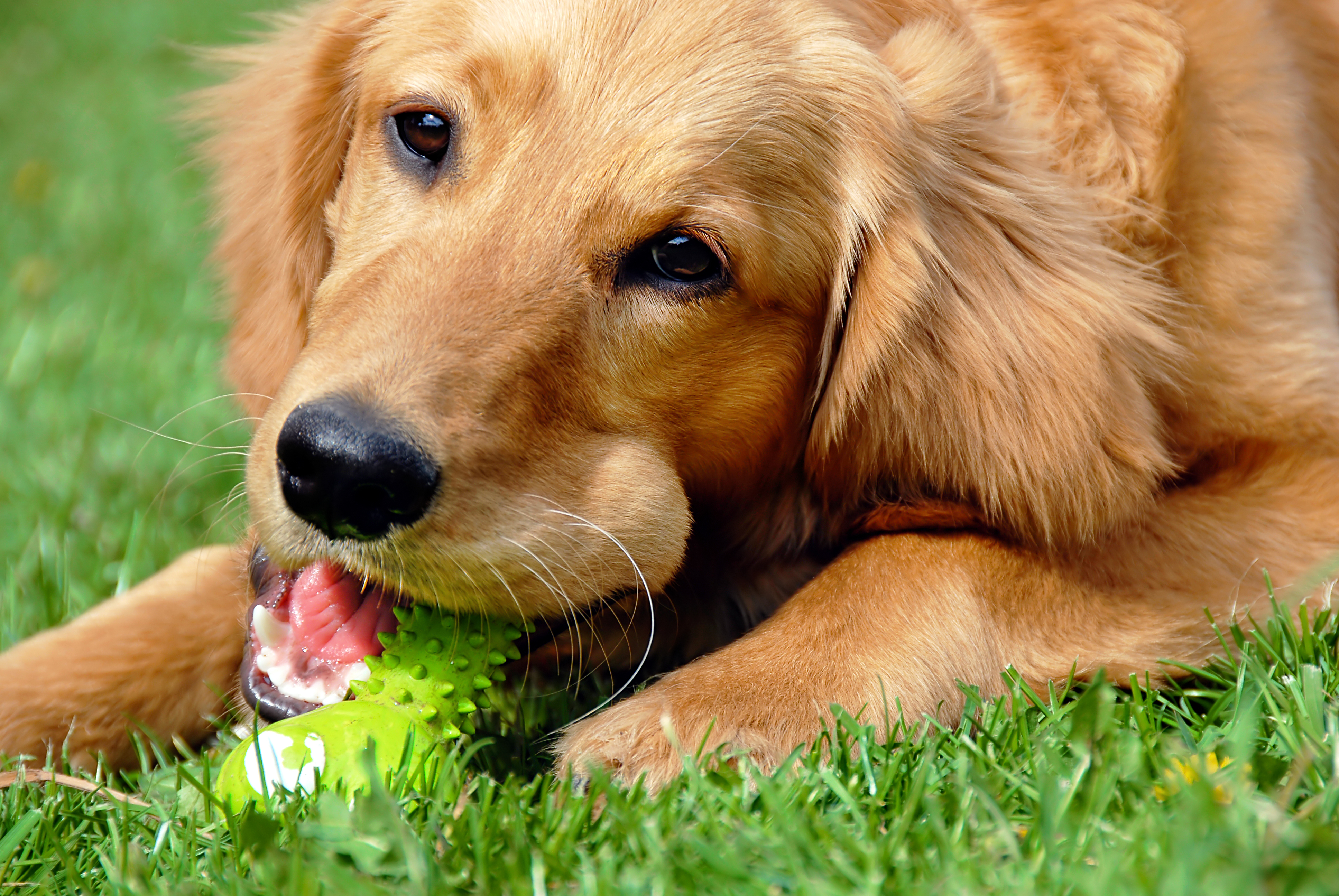 Learn
Fetch a Better Pet Toy Solution
Available in a range of vibrant colors and with superior quality and texture, Audia Elastomers pet toy solutions are great for your business and for your best friend.
LEARN MORE
October 7-10, 2018
2018 TPO Conference
Visit Audia Elastomers at the 2018 TPO Conference in Troy, MI October 7-10, 2018! Stop by booth #59 for information on innovative skin technology and custom elastomer solutions for the automotive market. See you there!
LEARN MORE