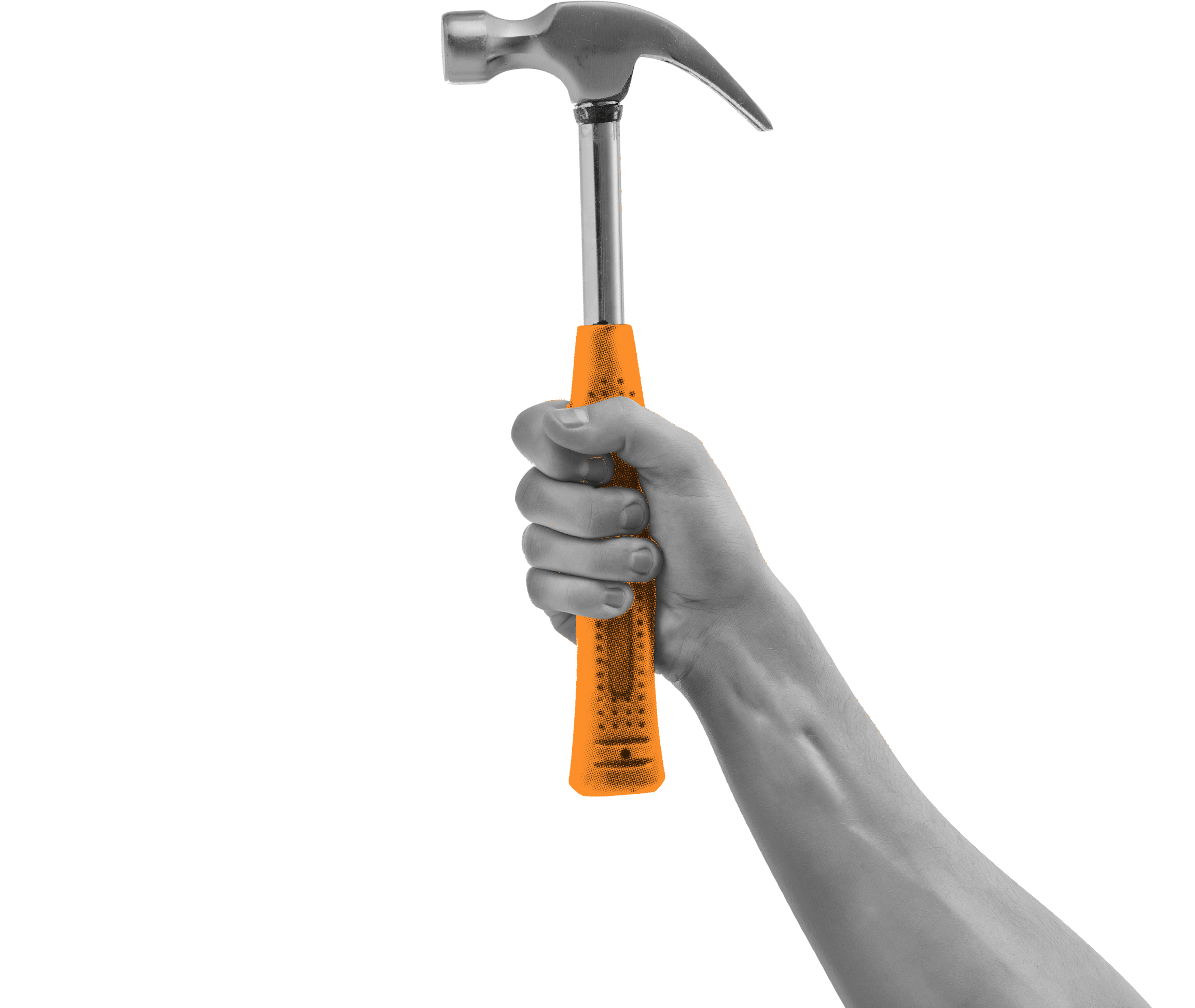 What's possible.
Audia Elastomers develops innovative TPE solutions to meet customer challenges worldwide.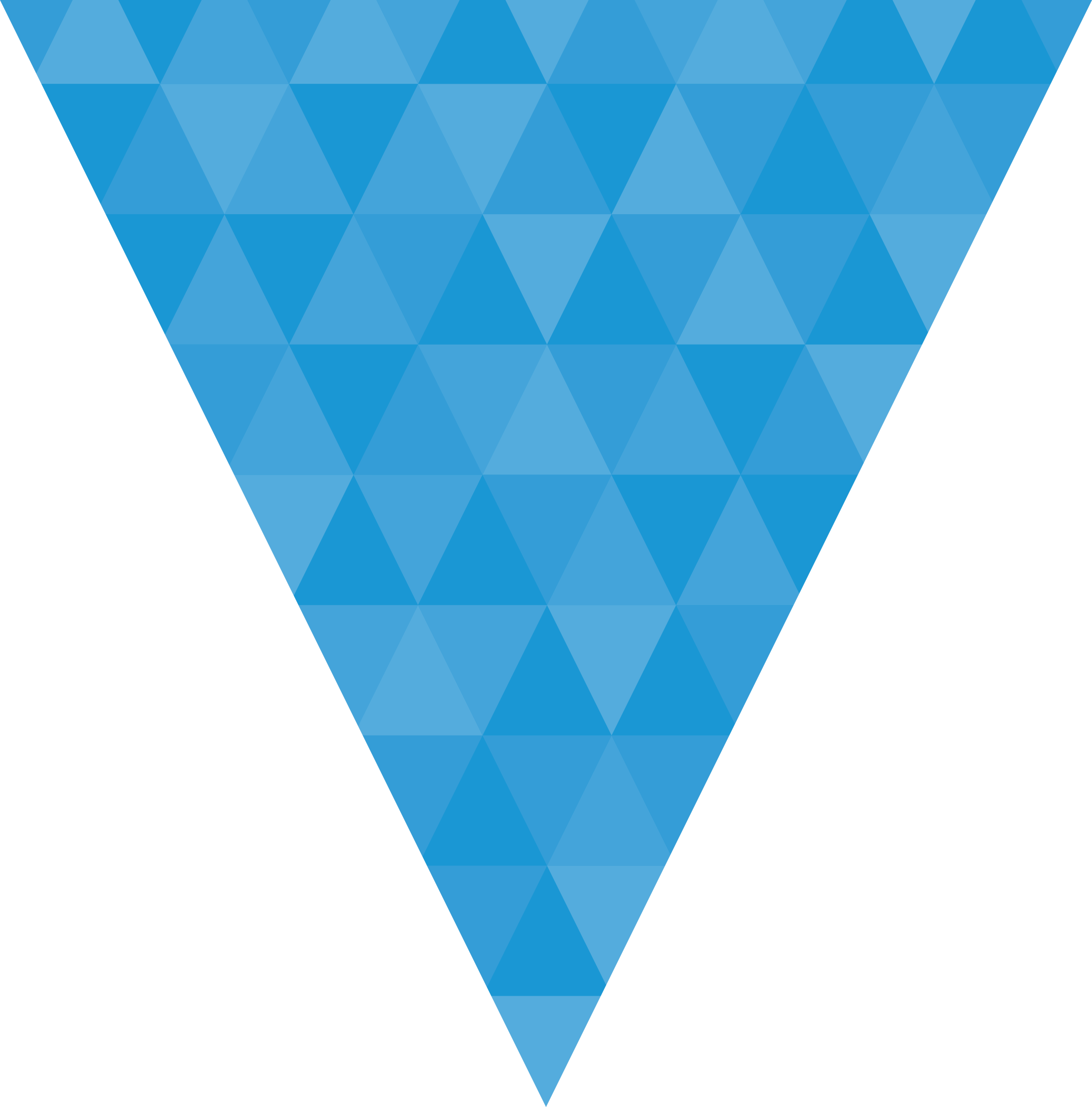 A Global Business Partner
With locations across the globe, we can bring our elastomers expertise to where you are.
Learn More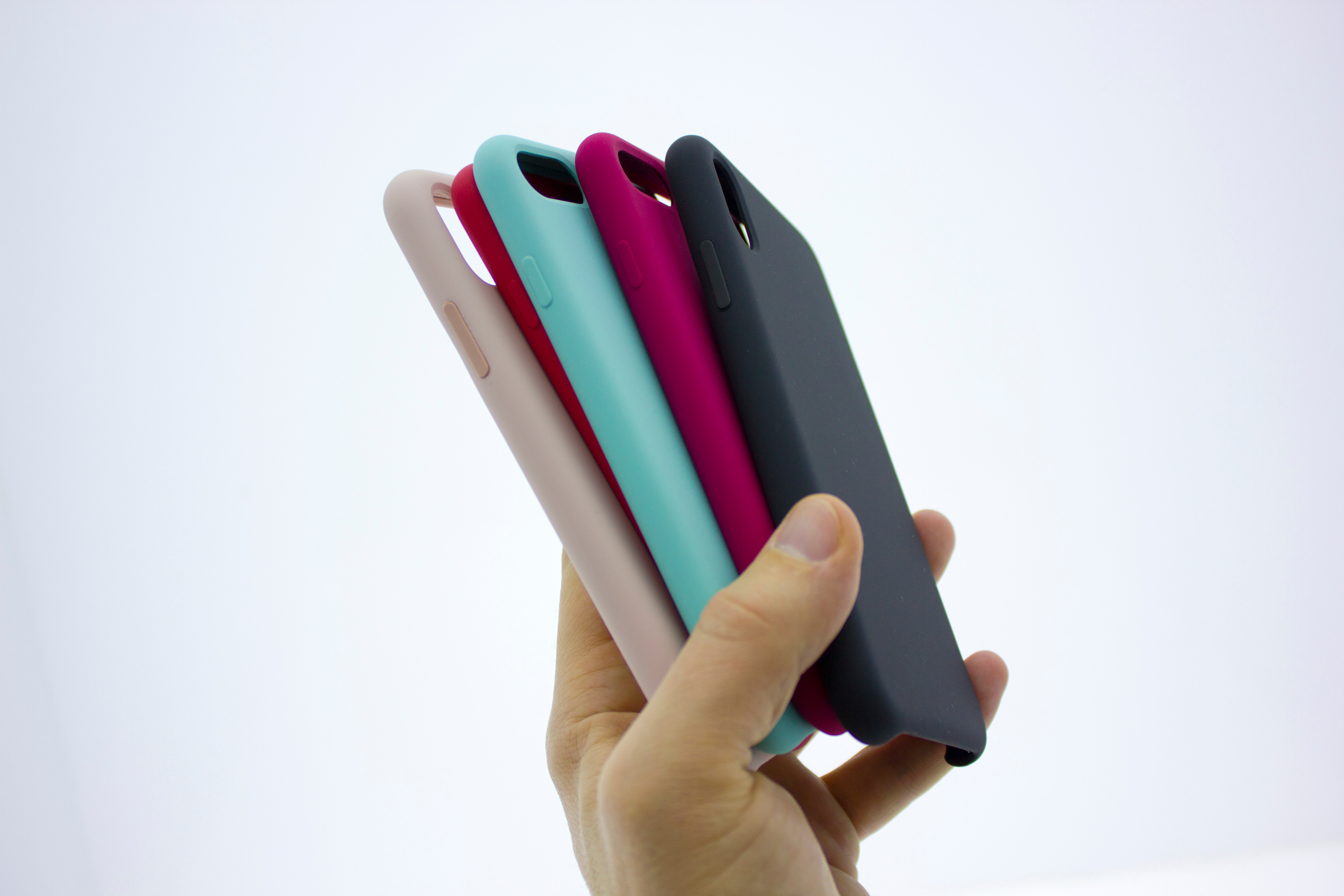 2021 Elastomer Trends
A look at this year's top trends in thermoplastic elastomers (TPE) technology.
LEARN MORE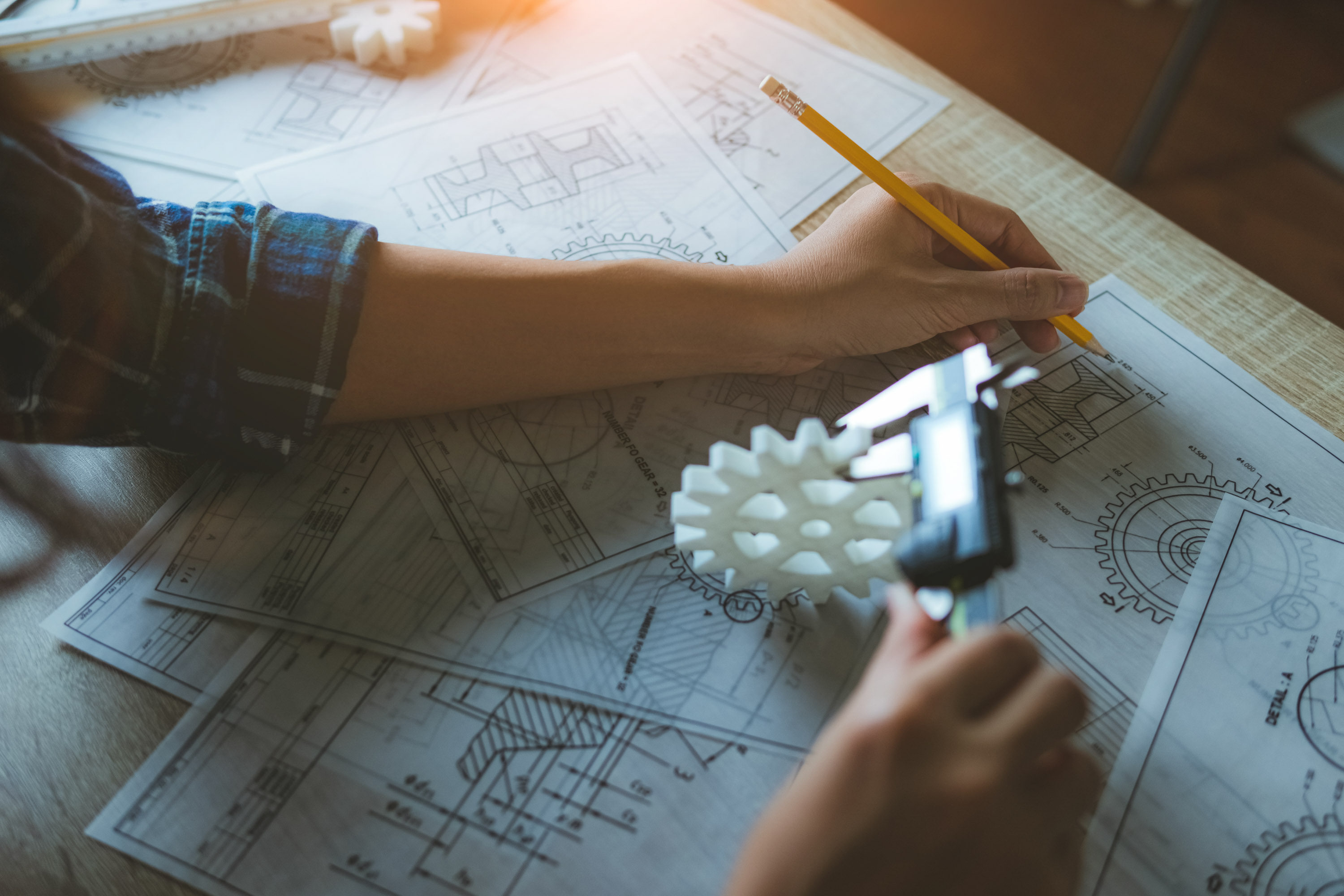 8 Ways to Ensure Your Thermoplastic Part Will Be the Right Size
Part size is critical to part fit and function.
LEARN MORE