Solutions
What are your material challenges? Is there room for design improvement but you don't know where to begin? Let us help.
Audia Elastomers is driven by a culture of innovation. Every day, our team works to deliver customized thermoplastic elastomer solutions that solve a multitude of problems for our customers. Through this unwavering commitment to innovation, we've developed state-of-the-art technologies that aim to elevate your designs to the next level. Our team has the unique ability to listen and understand your needs, then design a product just for you.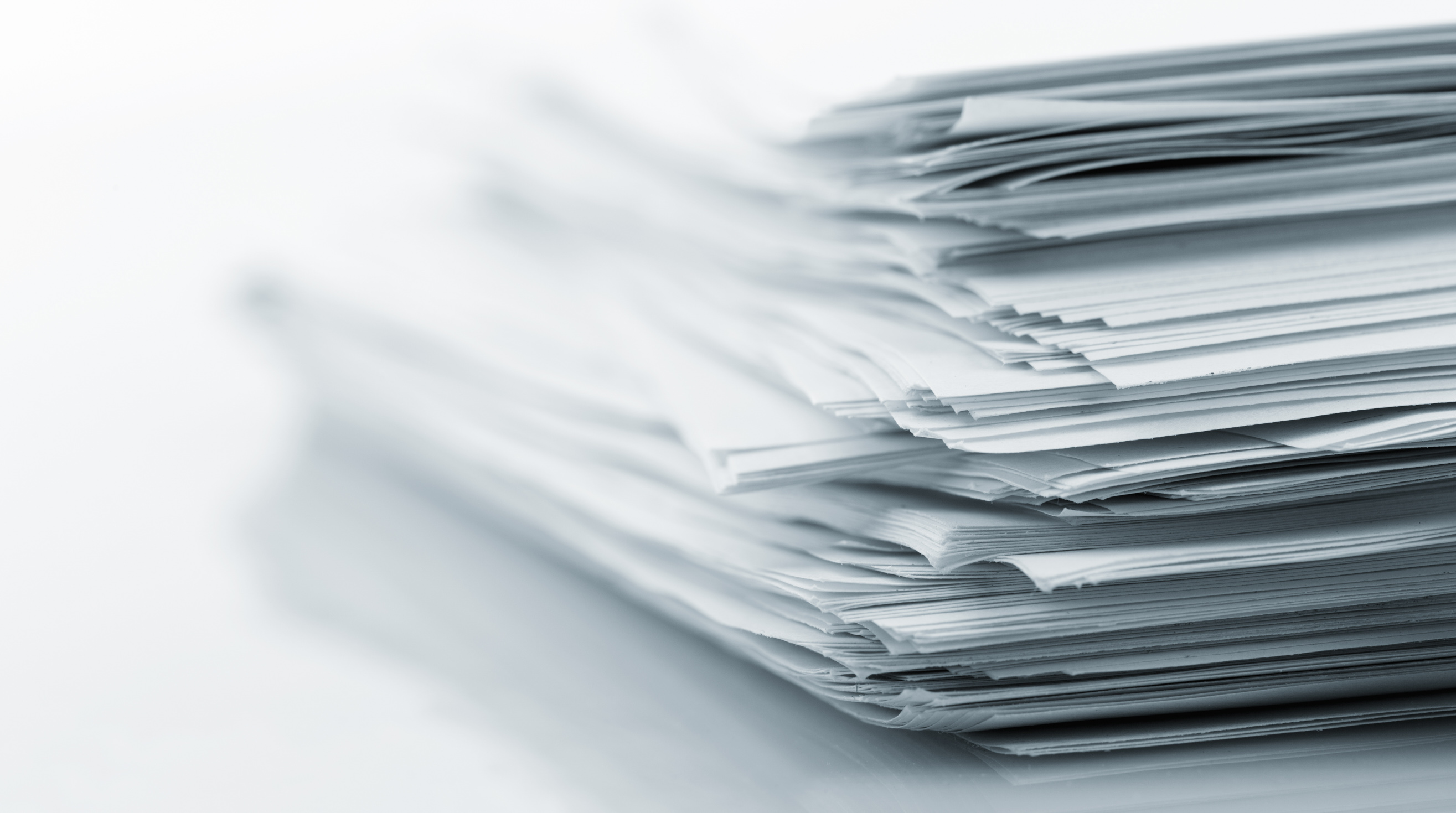 Learn With Audia Elastomers
Access our resource library of Learn Articles where you can get expert thermoplastic elastomer (TPE) insights for your applications.
CONTACT
Choose from one of the many grades we have available, or let us design something just for you.
or feel free to call us
+1-724.206.2400