Solutions
What are your material challenges? Is there room for design improvement but you don't know where to begin? Let us help.
Audia Elastomers is driven by a culture of innovation. Every day, our team works to deliver customized solutions that solve a multitude of problems for our customers. Through this unwavering commitment to innovation, we've developed state-of-the-art technologies that aim to elevate your designs to the next level. Our team has the unique ability to listen and understand your needs, then design a product just for you.
Work with the team that's changing everything.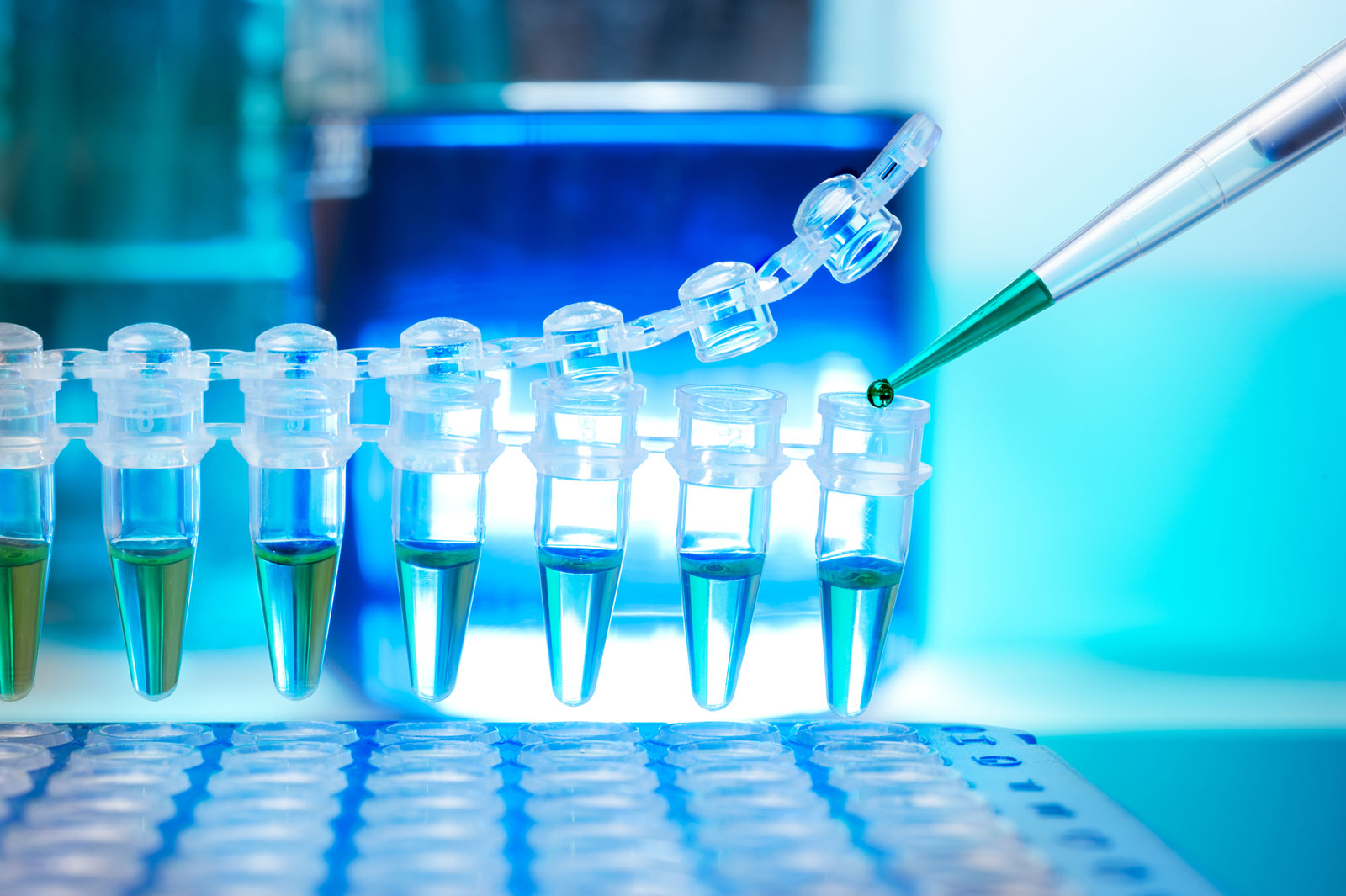 Learn
​TPE, TPV, TPU: Decoding the Thermoplastic Elastomer Alphabet
Thermoplastic elastomers, or TPE, are a broad class of polymer that includes a multi-phase polymer system. With so many variations and corresponding differences in properties and cost, how do you know which is right for your application?
LEARN MORE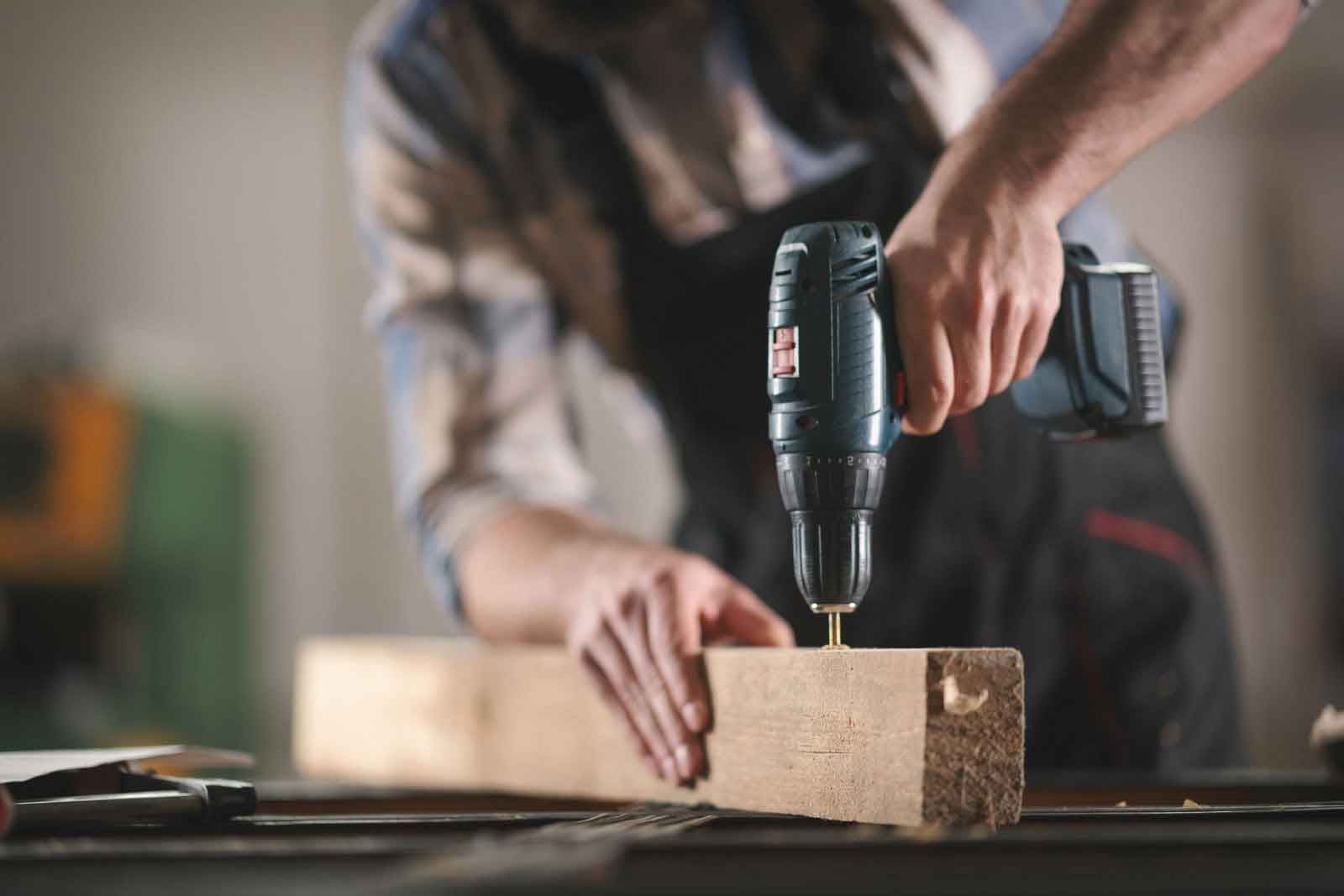 Learn
Adhesive vs. Cohesive Bonds
Adhesion, or bondability, is key when discussing thermoplastic elastomer materials because they are often overmolded onto a rigid substrate.
LEARN MORE
CONTACT
Choose from one of the many grades we have available, or let us design something just for you.
or feel free to call us
+1-724.206.2400