About
Audia Elastomers is dedicated to serving customers and developing custom TPE solutions to meet their needs.
As a leading provider of innovative elastomer materials with an ever-growing global footprint, Audia Elastomers designs our materials to look better…perform better…be better than traditional TPE, TPV, TPU, or TPEE. Let us develop something just for you or choose from one of the many grades currently available. And rest assured that throughout the process, you can count on our commitment to world-class service and quality that you'll rarely find with other elastomer partners.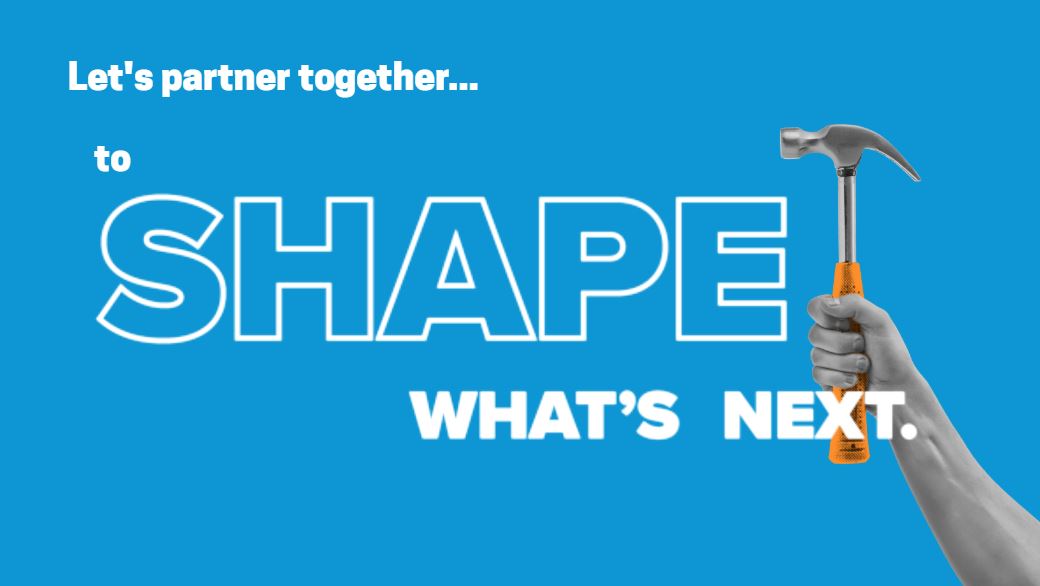 A Gobal Business Partner You Can Trust

At Audia Elastomers, we develop innovative elastomer solutions to meet your challenges worldwide. No matter where you are, we're here to help.
Audia
Audia Elastomers is part of the Audia group of companies. We work together to serve customers globally, understanding that their success is essential to ours. Collectively, Audia companies are leaders in the thermoplastic market with the goal of keeping pace with and, in many cases, driving the changing needs of the global marketplace. Yet we never forget that the strongest relationships are built person to person. It's the only way we know how to do business.
Our Values
We will continuously develop our professional values so that we may be worthy of the trust of our customers, suppliers, and co-workers place in us every day.
Safety
Providing a working environment where the safety of our co-workers and visitors is steadfastly protected.
Integrity
Making decisions and taking action based on our professional values.
Honesty
Being truthful and seeking to discover the truth.
Responsibility
Fulfilling obligations and accepting consequences.
Courage
Doing what is right despite uncertainty and risk.
Respect
Recognizing the dignity and worth of others and our dependence on them in the pursuit of our endeavors.
Justice
Strictly adhering to laws and regulations.
Competence
Demonstrating proficiency, expertise, professionalism, team work, and creativity to make better decisions for the company and its partners.
CONTACT
Choose from one of the many grades we have available, or let us design something just for you.
or feel free to call us
+1-724.206.2400