Webinar Series: Creating a Greener World - Sustainable TPE Solutions
September 8, 2021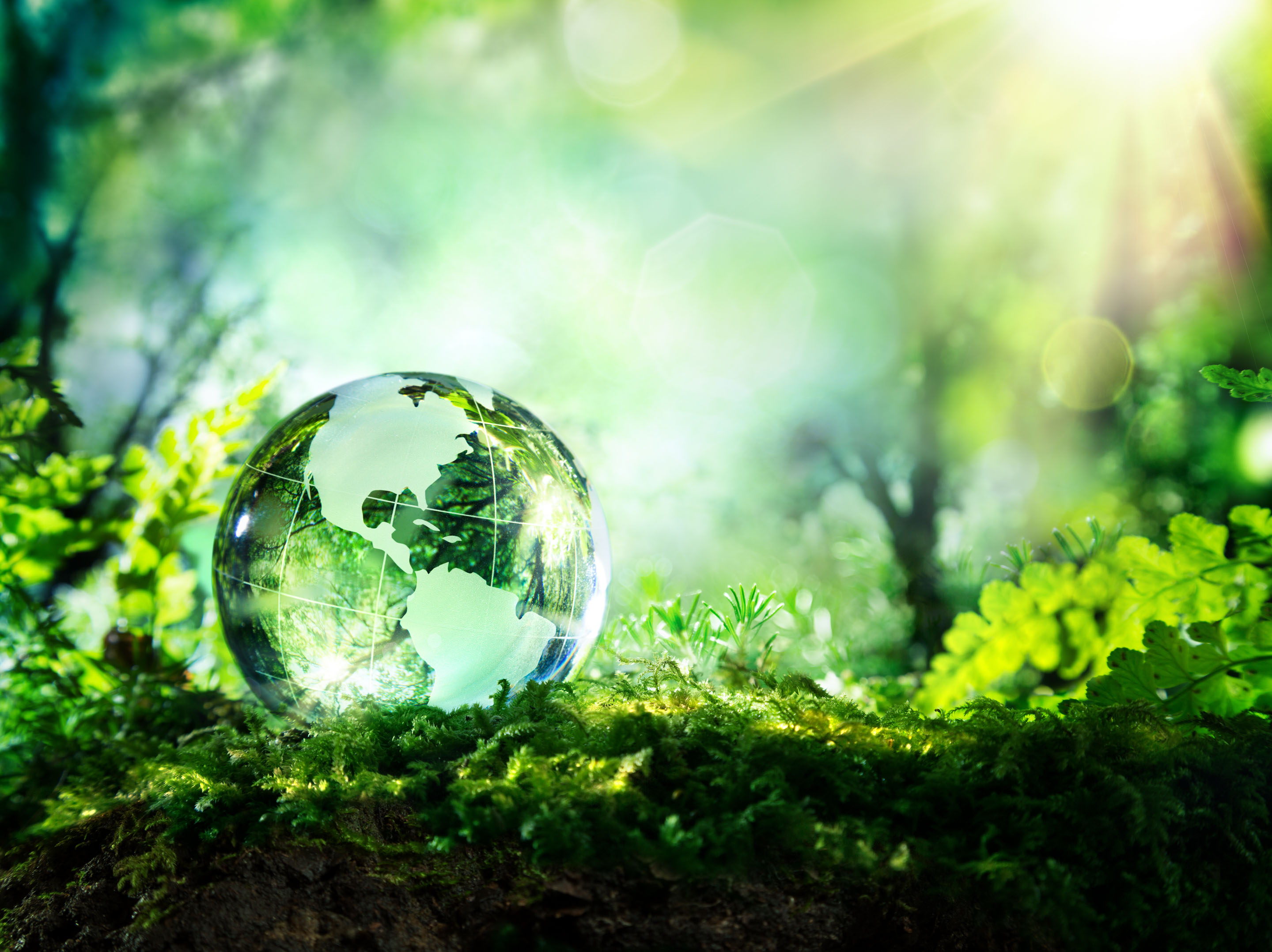 Creating A Greener World - Sustainable TPE Solutions
Audia Elastomers sustainable TPE product line - AudiaFlex™, a product line designed and developed with comprehensive compliance and fully customizable grades to meet the required performance for various applications. The new AudiaFlex™ offers Sustainable TPE grades produced from certified Post-Consumer, Post-Industrial, Ocean-Bound Plastics (OBP) and Bio-Based sources.
AudiaFlex™ is one of the industry's first TPE portfolio launched to meet the growing sustainability needs of brand owners and consumers to create a better, greener world together.
Join us at our upcoming webinar and Grasp What's Possible with AudiaFlex™!
Date: Wednesday, September 8, 2021
Time: 11:30 AM (GTM +8) | 9:00 AM (India) | 10:30 AM (Thailand/Indonesia/Vietnam)
*Attendance at this webinar is subject to Audia's approval, including confirmation of the registrant's employer/professional affiliation.*