Webinar Series: Bringing Material Design Off Road
April 28, 2021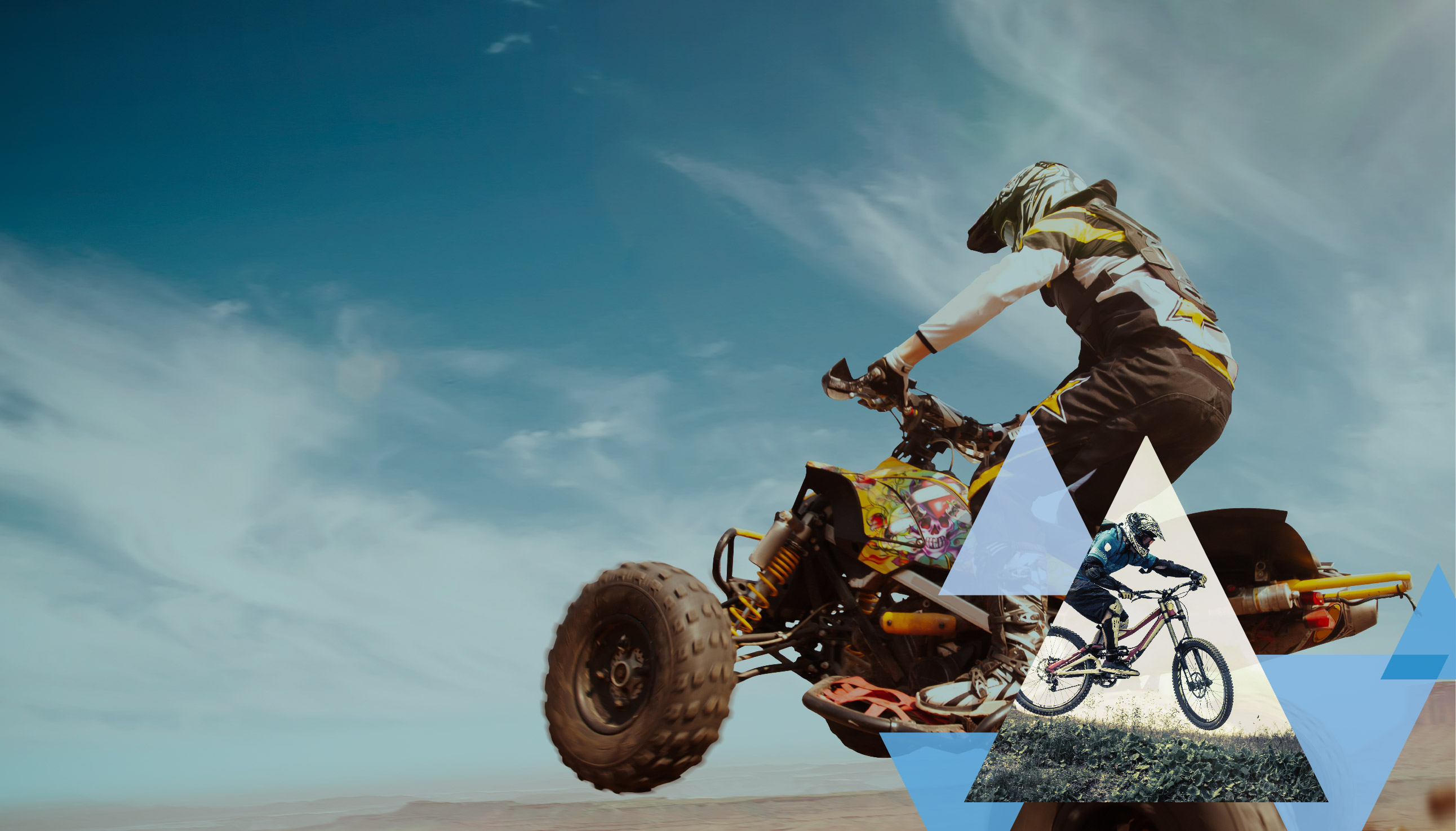 This webinar has passed. Missed out? Contact the Audia Elastomers team.
Bringing Material Design Off Road - Elastomer Trends in off-road and power sport vehicles.
Designs and material development in Automotive can greatly influence other markets and applications. Tap into Audia Elastomers' strong understanding of Automotive requirements to benefit your off road/outdoor vehicle or bike designs and material choices.
In this webinar, we will discuss:
Part design trends that you can use
How to select a thermoplastic elastomer appropriate for your application's unique requirements
Achieving a balance of cost, performance and sustainability
We'll also review specific application examples that highlight these design and material trends put into practice.
Date: April 28, 2021
Time: 11 AM ET
*Attendance at this webinar is subject to Audia's approval, including confirmation of the registrant's employer/professional affiliation.*