Learn
Audia Elastomers is your global partner for innovative elastomer products, plus expert insights that can help you make the best possible decisions for your application.
Browse the resources we have available here, or let's talk. Our team is happy to share their decades of experience to help solve even your most daunting material challenges.
Work with the team that never stops driving elastomers forward.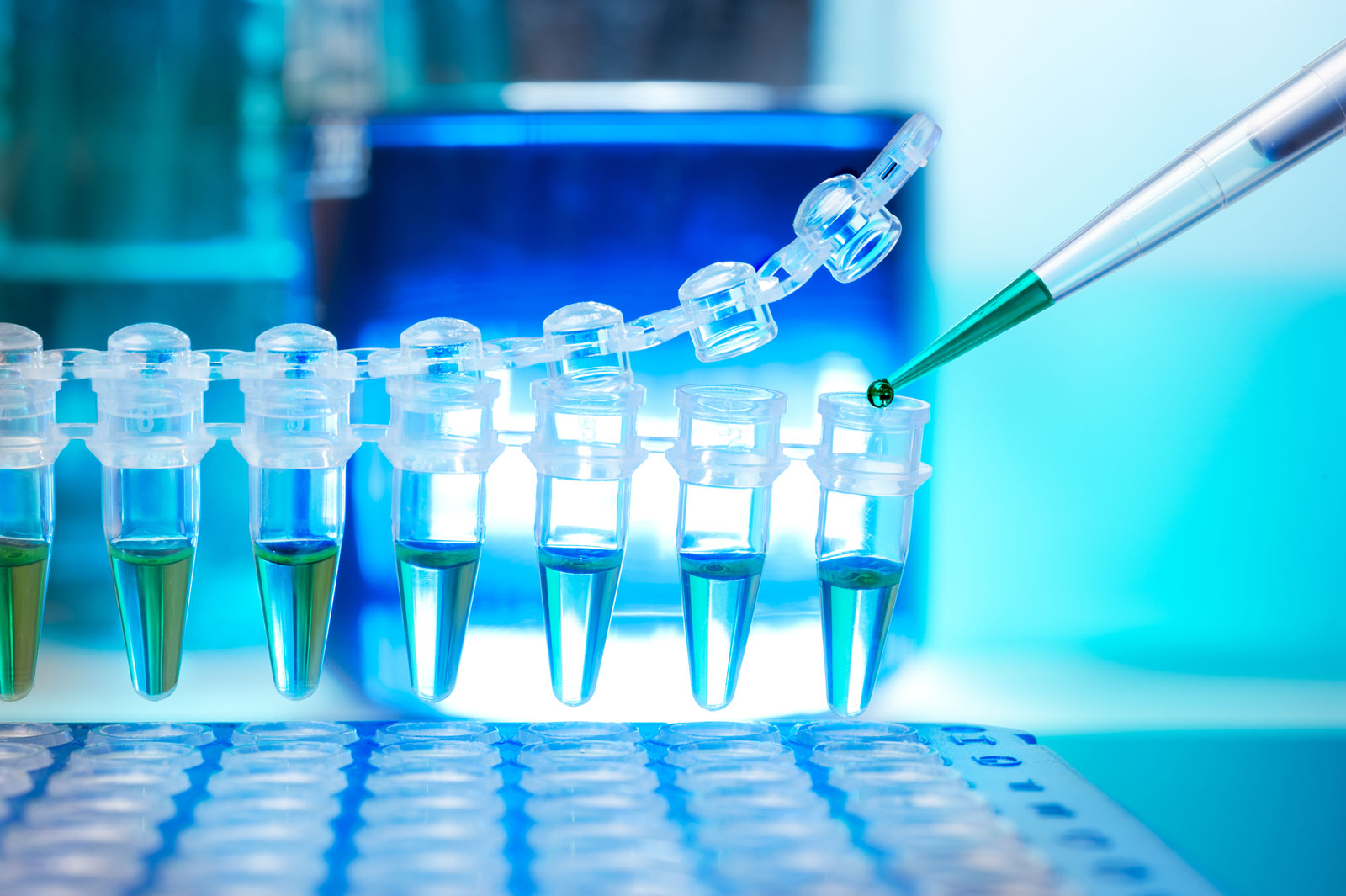 ​TPE, TPV, TPU: Decoding the Thermoplastic Elastomer Alphabet
Thermoplastic elastomers, or TPE, are a broad class of polymer that includes a multi-phase polymer system. With so many variations and corresponding differences in properties and cost, how do you know which is right for your application?
LEARN MORE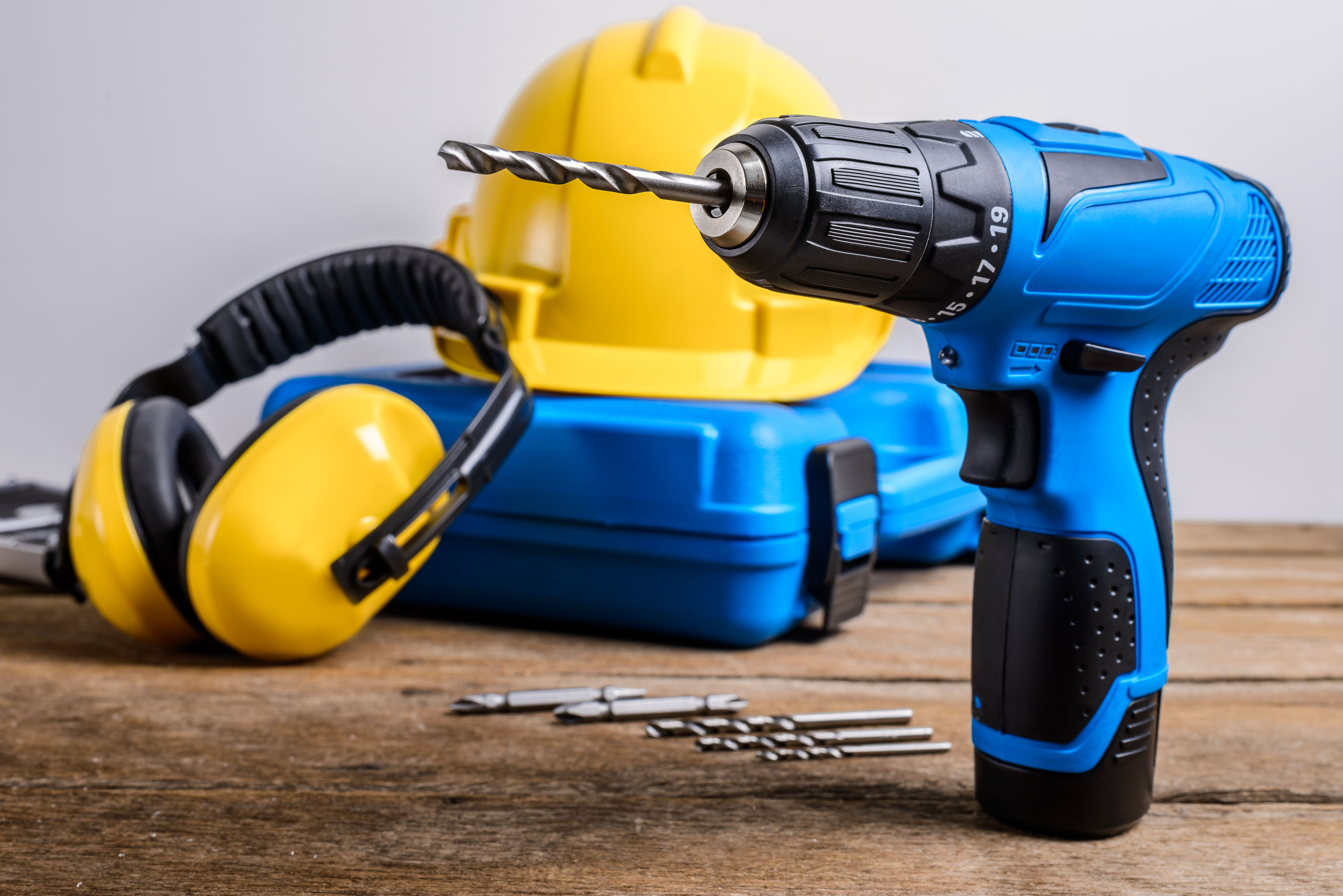 Adhesive vs. Cohesive Bonds
Adhesion, or bondability, is key when discussing thermoplastic elastomer materials because they are often overmolded onto a rigid substrate.
LEARN MORE